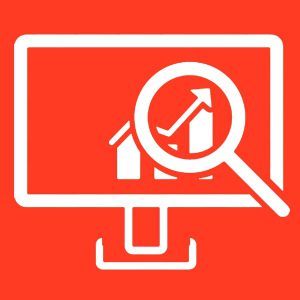 Ukrainian CSOs have a large amount of information of varying quality, and for many organizations it is possible to streamline existing information, search for new ones and analyze them for further use of their own analytical products in the organization's program activities. Typically, analytics and research help to actually confirm information, or vice versa – refute it.
The network provides services for the development of analytical and research potential of CSOs. As part of this service, the client organization receives:
– Two-day training on research;
– Two-day training on data analysis and preparation of analytical notes.
– Advice on the use of data during the preparation and implementation of CSO programs.
– Advice in the preparation of CSOs analytical documents.
– Peer-review analytical reports and notes prepared by the CSO-client, providing                 recommendations for improvement.
– Conduct research and prepare analytical documents for the order of CSOs.