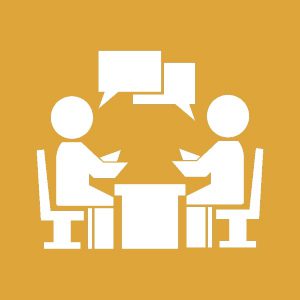 The service includes the provision of verbal and / or written explanations, methodological recommendations by the Network Expert on the following issues:
Planning
Strategic planning
Operational planning
Search and decision making
Work in a team
Search Finance / Fundraising
Effective management and management in the organization
Writing and project management
Managing and resolving conflicts
Monitoring and evaluation in CSOs
Human Resources Management
Time management
Financial management
Office work in CSOs
Assessment of organizational development
Defining needs
Communications and PR
Accounting
Legal issues of CSO life
Construction of coalitions and networks
Interactive adult education
Enlightenment and mobilization of voters
Research skills
Social entrepreneurship
Community development
Charity development
Advocacy
Human rights
Business Planning
Gender issues
Informational and educational campaigns
Advising the Network expert is two types: short and long term comprehensive.
Short-term counseling is designed for several hours of oral counseling by an expert on selected topics. Short-term counseling may be accompanied by the provision of links to informational materials that are freely available for self-development of the organization.
Long-term comprehensive counseling involves setting questions by the client organization, providing relevant documentation at the request of an expert, studying documentation and customer expectations by a Network expert, interviewing, providing verbal and written advice / recommendations by an expert.