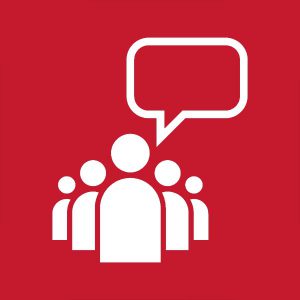 The maintenance service in the advocacy campaigns conducted by the Network expert includes:
– Conducting meetings with the customer to determine the topic, goals, objectives, campaign plan.
– Facilitating the meetings of the coalition of the customer before / during the campaign.
– Constant customer counseling on the consistency and effectiveness of the campaign during the campaign.
– Training staff and activists on how to campaign, planning and methods.
– Expert assistance in the development of a document, the adoption of which advocates the customer.
– Communication support of the campaign, distribution of materials, strategic communication.
– Monitoring and evaluating the effectiveness of the campaign.
The maintenance service in conducting an information campaign by an expert of the Network includes:
– Development of informational materials.
– Placing and distributing informational materials.
– Organization of press-events.
– Organization and conducting of flash mobs, performances, street actions.
– Information support for both individual events and campaigns
The information campaigns accompanying the Network can use various communication channels, target different target audiences, be short and long term, be global and local, targeted at different age, social and gender groups.
The network does not participate in campaigns ordered by politicians and political forces.